Meet The Author
Dr. Tony V. Lewis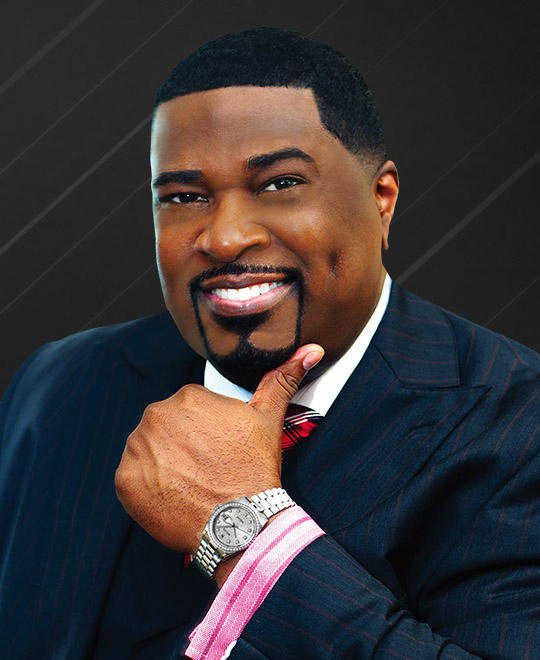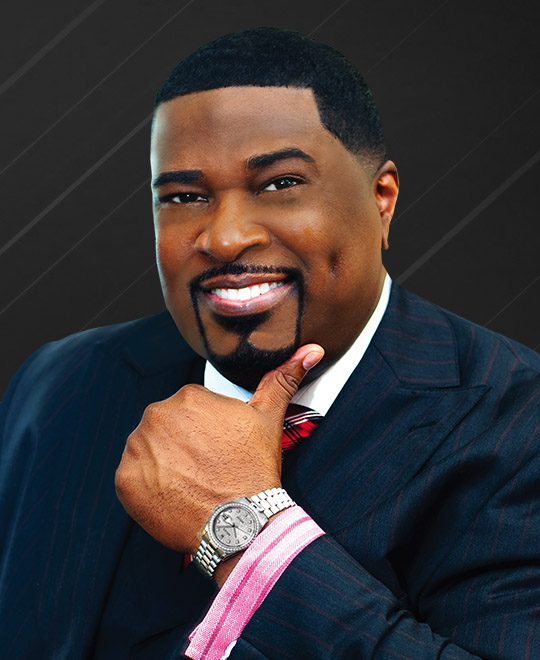 Dr. Lewis is the founder and Senior Pastor of the Dwelling Place of God Christian Fellowship Church in Houston, Texas. He serves as president and founder of Christian Bible Institute and Seminary, Trinity Theological Seminary, Hope Christian Academy, the Accrediting Commission for Biblical Higher Education, the National Association of Christian Counselors and the Global Christian Schools Network. He fiercely embraces 2 Timothy 2:15: "Study to shew thyself approved unto God, a workman that needeth not to be ashamed, rightly dividing the word of truth." Homiletical clarity and precision, Christian education, and the nurturing of strong church leaders who bring growth and stability to the body of Christ are of utmost importance to Dr. Lewis as evidenced by the teaching seminar "Bringing the Seminary to the Church." Dr. Lewis teaches, among other subjects, Bible Study Methods, Homiletics and Hermeneutics.
He has earned both Bachelor of Theology and Master of Divinity degrees, a Ph.D. in Theology, and a Doctorate in Christian Counseling. Dr. Lewis is a Certified Christian Counselor, Anger Management Specialist, Integrated Marriage and Family Therapist, Christian Chaplain and Biblical Life Coach. He is the author of The Message and The Messenger, The Wife He Wants and Word Potential.
He is happily married to Dr. Carla D. Lewis. First Lady Lewis, an anointed psalmist, works closely in ministry with Dr. Lewis. They are the proud parents of three wonderful children, Tony, Timothy and Breanna.