The Message & The Messenger
About The Author
Dr. Tony V. Lewis is a native of Houston, Texas, raised in the 5th Ward and Acres Homes.  He answered the call to the ministry of the Gospel in 1992. He has served in Music Ministry and as an assistant pastor.  Dr. Lewis is an enthusiastic student of the Bible, it's original languages, exegetical preaching and teaching. He has a heart for the Christian education and spiritual growth of children, youth, young adults and growing families.
Hot Off The Press
Hot off the press are Dr. Tony's four latest books that are sure to be an invaluable resource to your spiritual growth and development.  Be sure to order your copies today!!!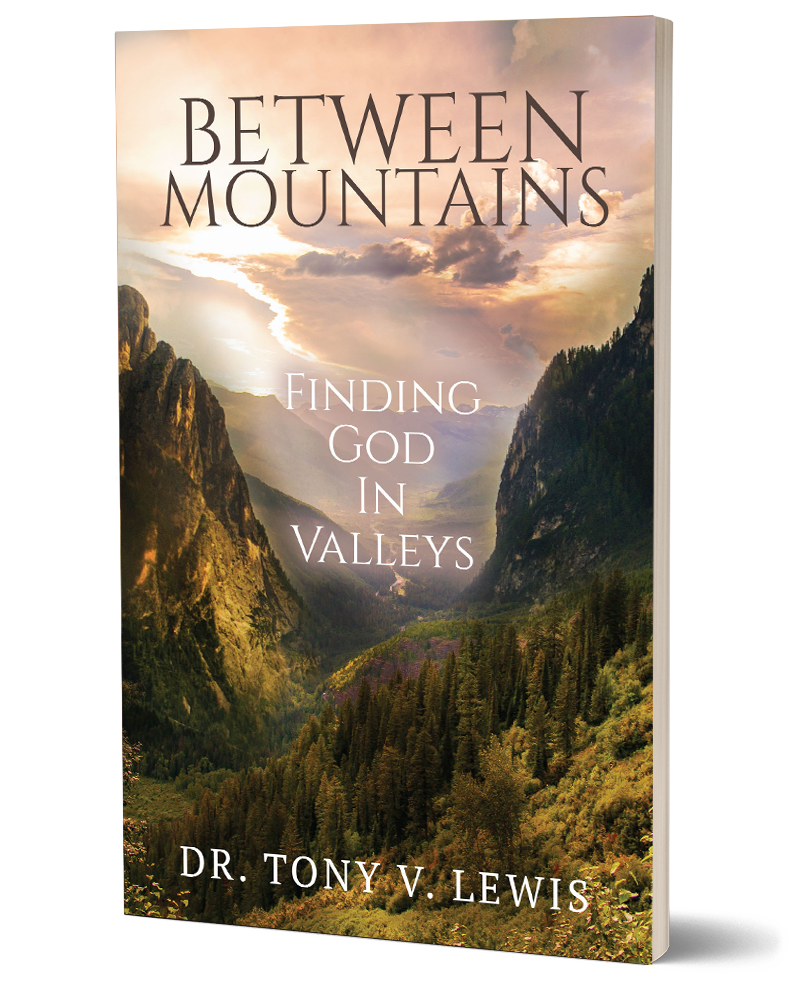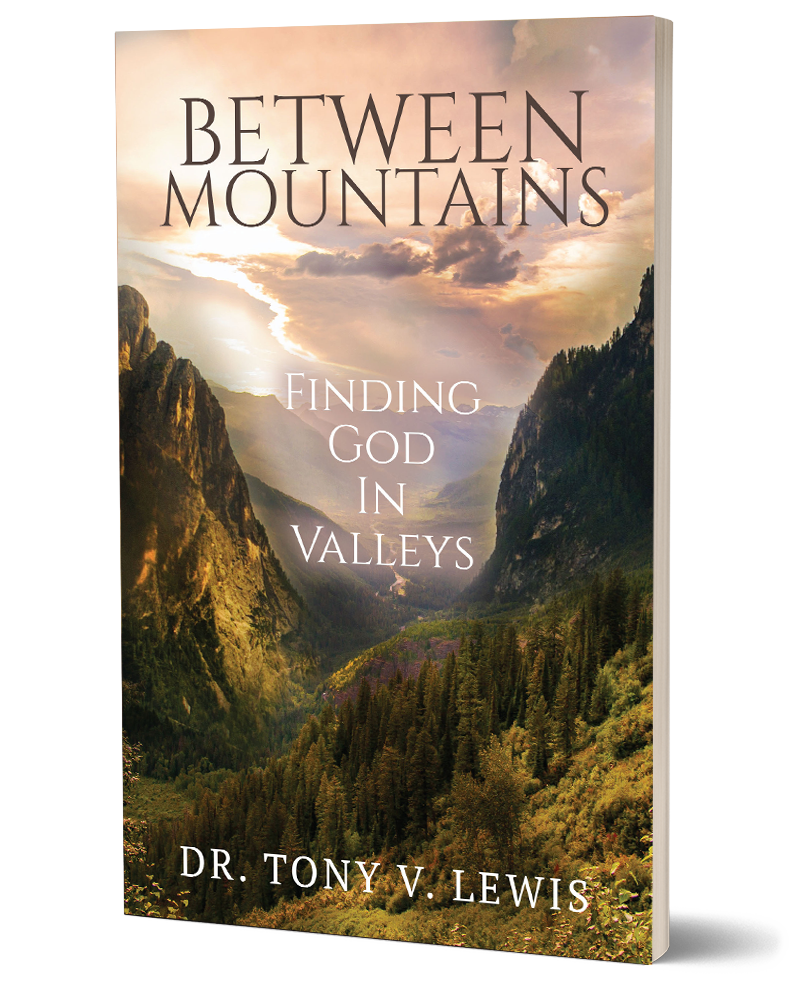 Between
Mountains
Everyone likes the view from the mountaintop. It is easy to believe that God is with us when things are going well. But what happens when we have to travel through the valley and we are faced with heartache, sickness, disappointment, and tragedy? What do we do then? Do we look to God for victory in the valleys? Here is the good news. Your battle is the Lord's.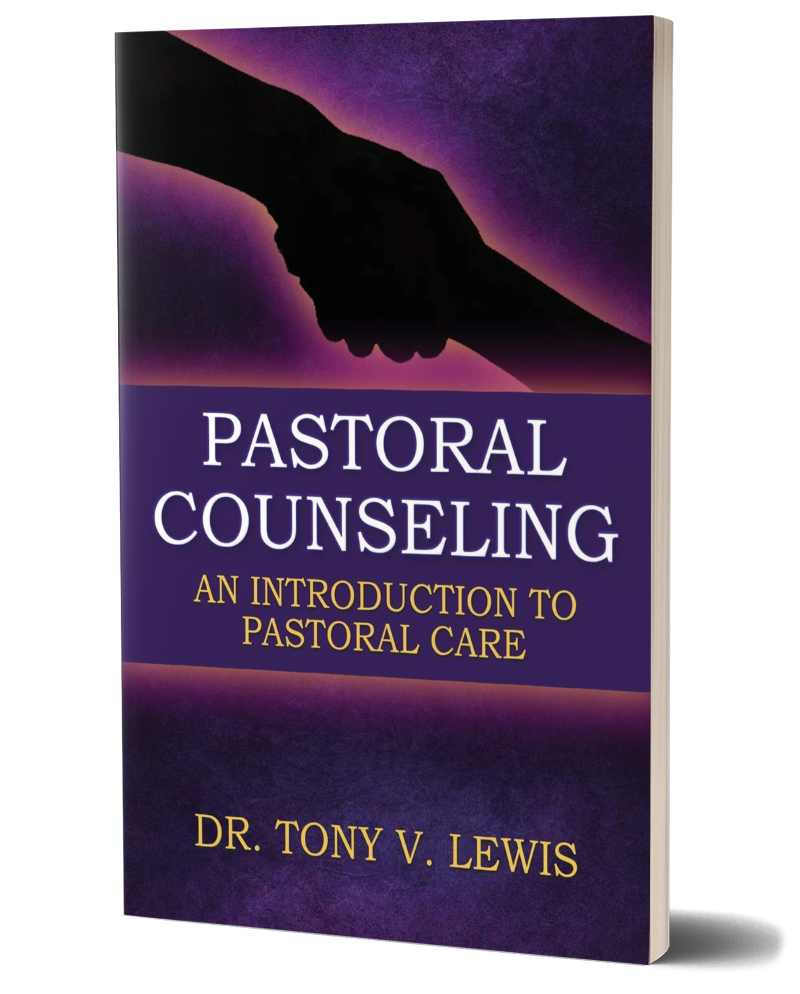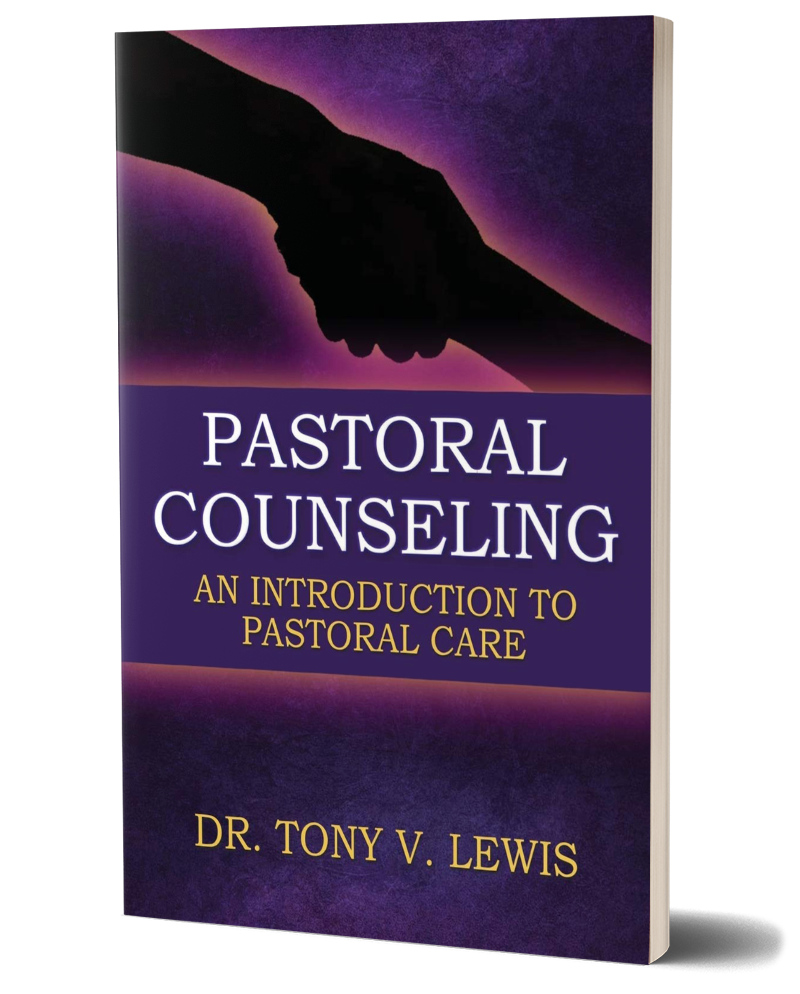 Pastoral
Counseling
Today, many Christians are dealing with mental illness, or the inability to cope in a healthy way with stress. Counseling can show them alternatives. It can often be a long and arduous process. Knowing how to help in an effective manner is a skill that can be taught… and that is the purpose of this book.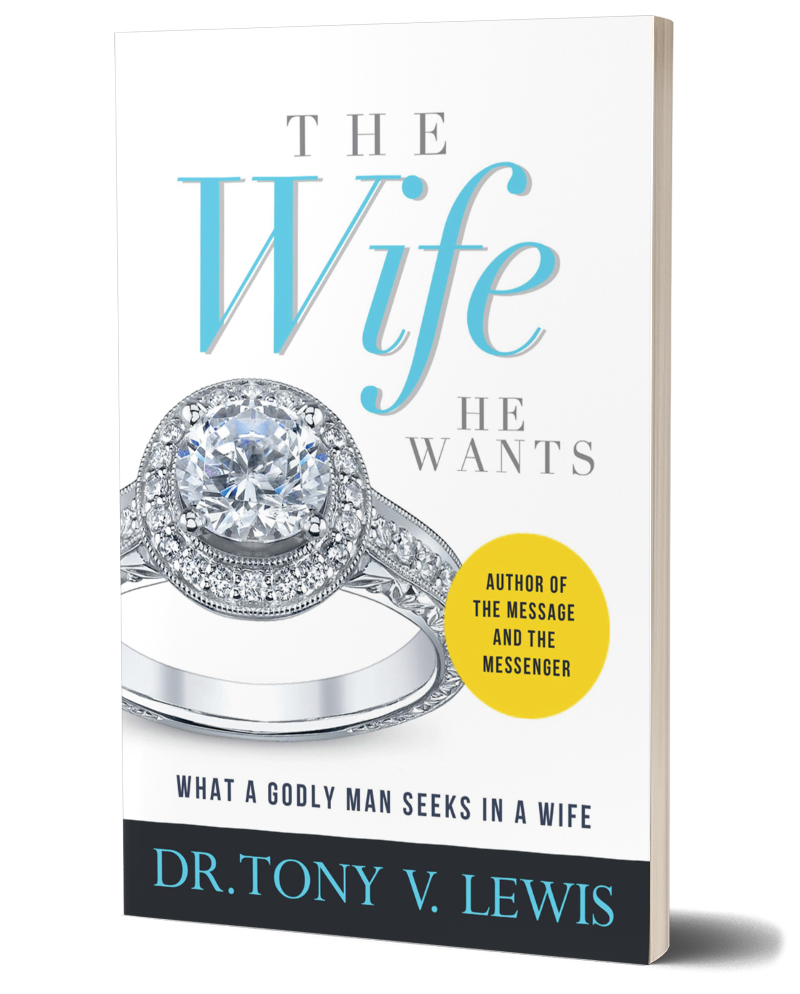 The Wife
He Wants
Let's be clear. This is not yet another chauvinistic how-to manual designed to inflict more pressure on, and anxiety in women or the men who love them. Relationships are serious business. Beyond the initial giddiness, heart palpitations, syrupy declarations, and grand promises, there's work to do by both parties.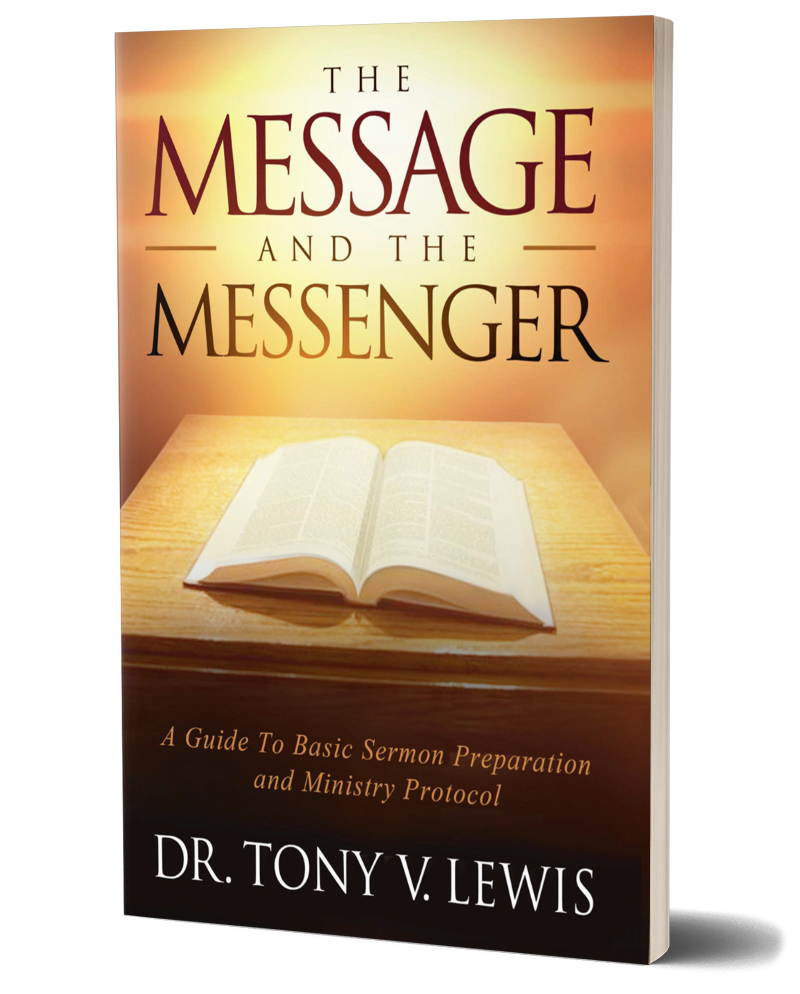 The Message and the Messenger
The Message and the Messenger" may be the first and last book you will need on basic sermon preparation. Written from a scholarly but pastoral perspective, Dr. Tony V. Lewis, President of Christian Bible Institute and Seminary, provides a great concise guide in preparing not only the sermon, but the preacher, for a lifetime of ministerial service.